How to submit an abstract ?
1A. LOG IN TO YOUR EXISTING E-MRS ACCOUNT. Click HERE  
OR
1.B. CREATE A NEW ACCOUNT.Click HERE
CONFIRMATION RECEIVED BY EMAIL –
CLICK ON THE LINK TO ACTIVATE YOUR ACCOUNT
Hello …,
Thank you for registering at EMRS - Strasbourg. Your account is created
and must be activated before you can use it.
To activate the account click on the following link
or copy-paste it in your browser: http://www....
After activation you may login to http://www.european.mrs.com
using the following username and password:
Username - …
Password - …

2. SUBMIT YOUR ABSTRACT VIA THE NEW MENU ON THE LEFT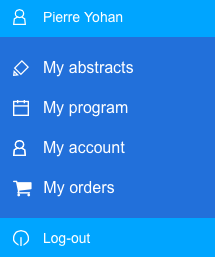 3. FILL IN THE FORM
Abstract length: submissions are limited to 1500 characters. (including spaces, only plain text, no figures, no formulae...)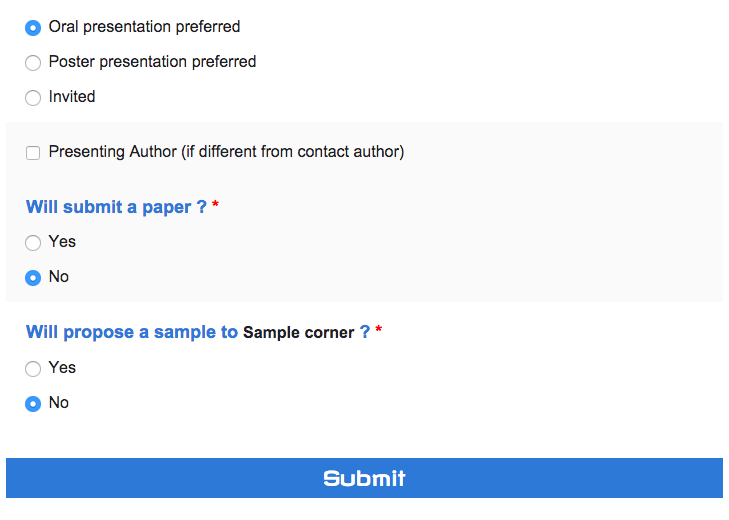 Because major revisions may affect a symposium organizer's decision to accept your abstract, please review it carefully before submission.
In the unusual circumstance of having to revise your original abstract, the online submission center enables authors to revise their abstracts up to and including the submission deadline of May 21. After that date, the change must be submitted to: emrs@european-mrs.com (Subject: Abstract Revision) and must include your Control ID number. Please state exactly where the revisions are located (e.g., title, author, body, etc.).
Papers will be selected by the scientific committee of each symposium.
Authors will be notified of acceptance and mode of presentation by June 30, 2018 at the latest.