Beethoven concert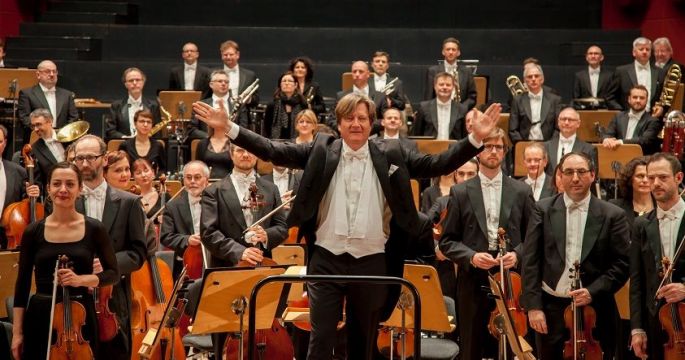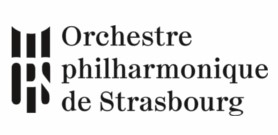 A concert of classical music (Beethoven concerto nr. 3) will be organized on Thursday May 28 at 20:00 in the frame of the E-MRS 2020 Spring Meeting.
E-MRS is more than happy to offer reduced tickets (38,50 € in category 2) to all participants.
To take advantage of the offer, please log on to
https://indiv.themisweb.fr/0466/fListeManifs.aspx?idstructure=0466&ProfilALibe=EMRS&ProfilAPass=NOPASSW
The number of seats is limited. Don't delay!