FALL 19: Call for symposium topics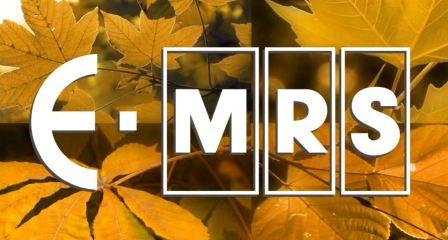 The E-MRS is now seeking proposals for Symposium topics for the Fall 2019 meeting which will be held in Warsaw, from September 16 to 19.
Deadline for reception of proposals: November 15, 2018.
Submit your proposal
We encourage submitting proposals. It is extremely important that many interesting topics are addressed. They should cover applications in Information and Communication Technologies, Energy & Environment, Manufacturing and Health sectors, as well as address fundamental aspects of materials science. The symposium organizing committee should be preferentially an international one.
This year, we will also promote the organization of sector-focused plenaries at the beginning of the conference. The symposium organizers are encouraged to suggest speakers for their cluster.
The main topics of Fall Meeting will be: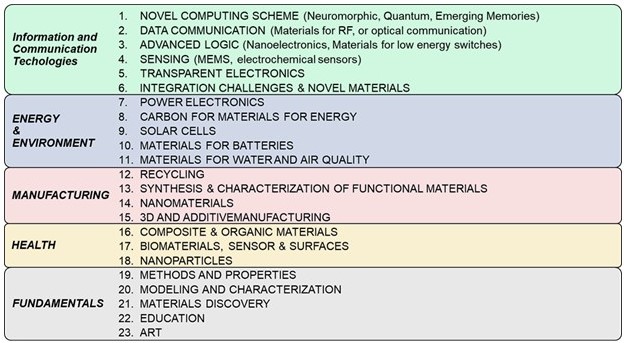 Proposals should be sent within the November 15 to mycie@ifpan.edu.pl and to emrs@european-mrs.com 
---
Conference Chairpersons
Anthony J. KENYON
UCL
Department of Electronic & Electrical Engineering, Torrington Place, London WC1E 7JE, U.K.
a.kenyon@ucl.ac.uk
Eric FOGARASSY
Télécom Physique Strasbourg
Boulevard Sébastien Brant - CS 10413 F - 67412 ILLKIRCH Cedex
+33 (0)6 84 17 07 18
eric.fogarassy@unistra.fr
Jean FOMPEYRINE
IBM Research GmbH
Sauemerstrasse 4 CH-8803 Rueschlikon Switzerland
+41(0)44 724 8387
jfo@zurich.ibm.com
Małgorzata LEWANDOWSKA
Warsaw University of Technology
Faculty of Materials Science & Engineering, Poland
malew@inmat.pw.edu.pl