PARK SYSTEMS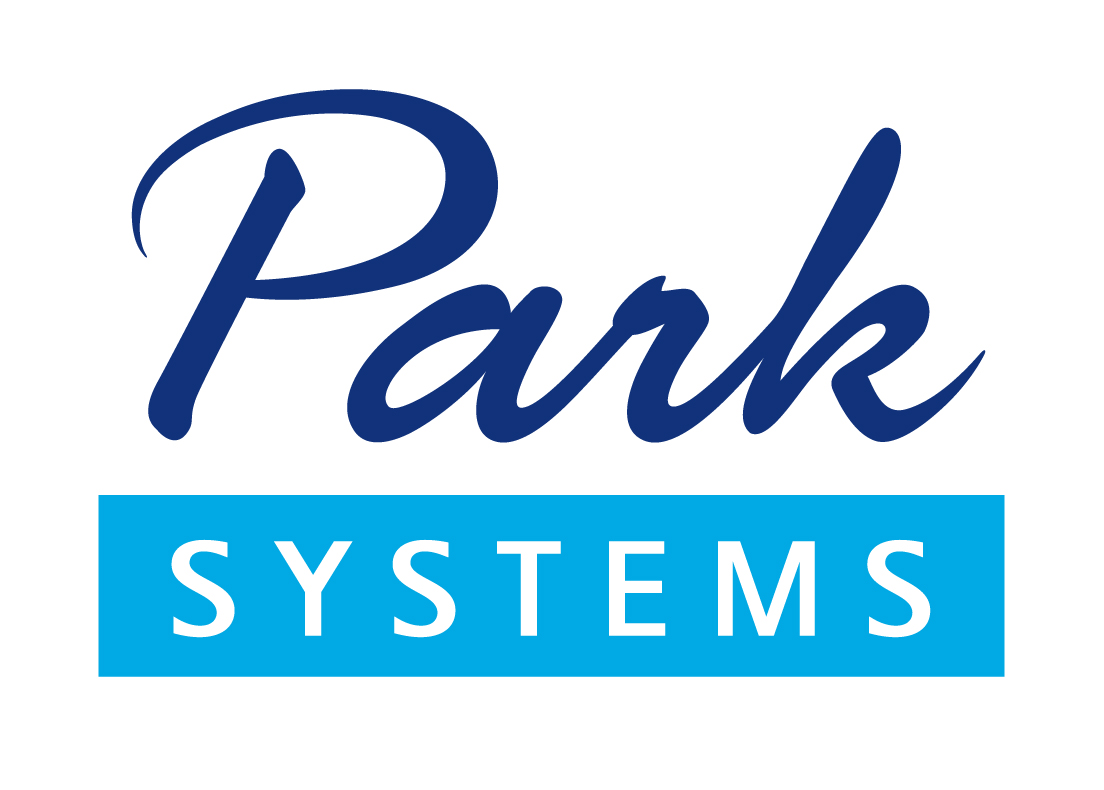 Park Systems, the world-leading innovator in Atomic Force Microscopy (AFM), enables researchers and engineers around the globe to contribute to impactful science and technological development that helps humanity to grow and improve life standards.
With Park's high-performance scientific instruments for academic and industrial communities, we help to explore new phenomena in chemistry, materials, physics, life sciences, semiconductor, and data storage industries. Cutting-edge AFM automation and the highest data accuracy enables to become more efficient, more accurate and more productive at your work.
With the in-built robotics and AI features of the newly introduced FX40 Automatic AFM, Park Systems has opened the door to quantitative high-resolution imaging for interdisciplinary researchers and industry engineers.
Visit http://www.parksystems.com for more information.
Contact:
Park Systems Europe GmbH
Schildkrötstrasse 15
68199 Mannheim
Germany
+49 (0) 621 490896 64 pse@parksystems.com
www.parksystems.com
Park Systems France
Park Systems France SARL
21 Rue Jean Rostand, Parc Orsay Université
91400 Orsay
+33 (0)6 07 10 87 36 
Park Systems UK Ltd
MediCity Nottingham
Thane Road Nottingham, NG90 6BH
+44 (0)115 784 0046