preview all symposia
2020 Fall Meeting
After careful consideration of the ongoing spread of COVID-19, the Organizing Committee decided not to conduct the E-MRS Fall Meeting 2020 in Warsaw, Poland.
E-MRS is always concerned with the health and well-being of the participants at the conferences and other events. We all regret this present situation.
September 14 - 17, 2020
Warsaw University of Technology
Central Campus - Warsaw University of Technology
Pl. Politechniki 1
00-661 Warsaw - Poland
---
Conference Chairpersons
Franck TESSIER
Institut des Sciences Chimiques de Rennes (UMR CNRS 6226) - Université de Rennes 1
Campus de Beaulieu 35042 Rennes cedex France
+33 2 23 23 62 56
Franck.Tessier@univ-rennes.fr
Ian W. BOYD
Brunel University London
Kingston Lane Uxbridge UB8 3PH U.K.
ian.boyd@me.com
Małgorzata LEWANDOWSKA
Warsaw University of Technology
Faculty of Materials Science & Engineering, Poland
malew@inmat.pw.edu.pl
---
Documentation
1st Call for Papers
-
fall_20_-_call_for_papers.pdf
157.34 Kb
Final Call for Papers
-
emrs_2020_final_call_final_20200508.pdf
2 MB
---
Partners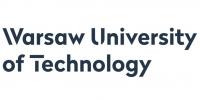 Warsaw University of Technology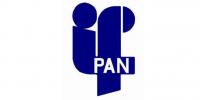 Institute of Physics PAN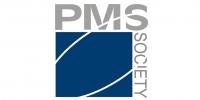 Polish Materials Science Society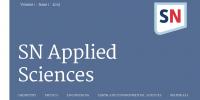 SN Applied Sciences