MATCH workshop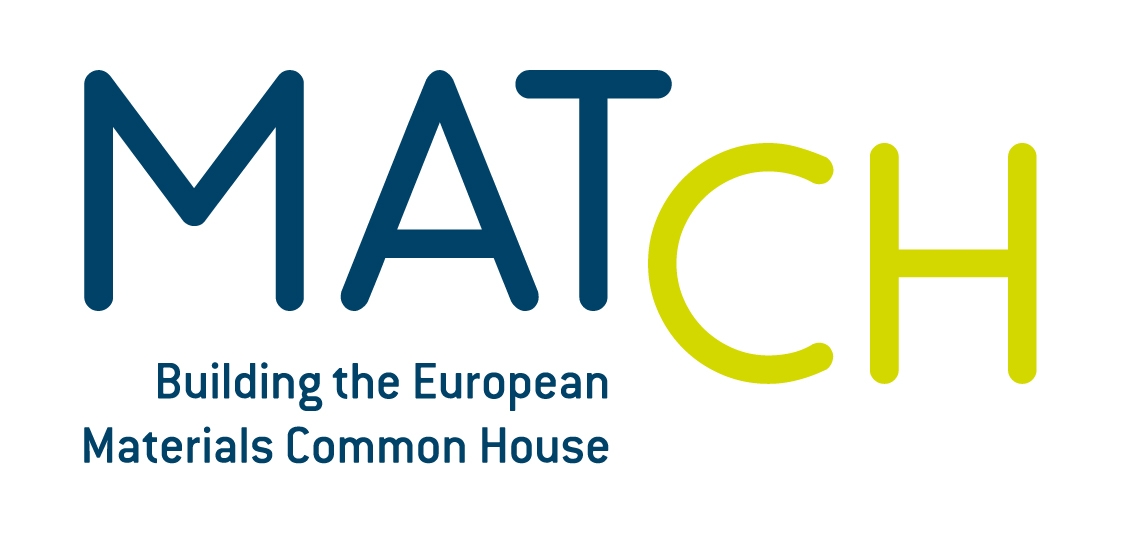 The Alliance for Materials way to the creation of the MATerials Common House - MATCH
Coordinator: Centro Sviluppo Materiali - CSM, Italy
Type of funding scheme: Coordination and Support Actions (Coordinating Action)
Work programme topics addressed: H2020-NMP-CSA-2014
THE MATERIALS COMMON HOUSE (MATCH) IS LOOKING FOR INTERNATIONAL COOPERATION
The proposal is for the support of technology platforms, institutions, materials organisations from countries outside of Europe to enter into an informal agreement for information sharing and assessment of national policy, foresight, coordination and to give indications in which application areas materials research and innovation has the most impact. The proposal should also provide elements for a constant monitoring system, as well as success cases and best practices stemming from funded advanced materials research strategy and implementation.
E-MRS / FEMS JOINT MATCH WORKSHOP IN LILLE
We are pleased  to invite you to the E-MRS/FEMS joint MATCH Workshop which will take place in the frame of the E-MRS 2016 Spring meeting on Tuesday 3 May from 10:00 to 15:00.
Draft agenda:
| | | | | |
| --- | --- | --- | --- | --- |
| Session 1 |   |   |   | Scientific and Technological Aspects |
| 10:00 |   |   |   | Coating Prospect towards Industry - Eric Le Bourhis |
| 10:20 |   |   |   | Education in Functional Materials: the global and European vision - Paloma Fernandez Sanchez |
|   |   |   |   |   |
| Session 2   |   |   |   | Materials Prospect at European Level |
| 10:40 |   |   |   | Outcomes of Materials Weekend "Materials for Europe" - Malgorzata Lewandowska |
| 11:00 |   |   |   | European Characterization Council - Ehrenfried Zschech |
| 11:20 |   |   |   | European Modeling Council - Nadja Adamovic |
| 11:40 |   |   |   | European Innovation Council: future prospects and bottlenecks - Elvira Fortunato |
|   |   |   |   |   |
| 12:00 |   |   |   | Lunch |
|   |   |   |   |   |
| Session 3 |   |   |   | Round table discussion "Future Prospects of Materials within the EC" |
| 13:00 |   |   |   | Chaired by Rodrigo Martins (E-MRS), Margarethe Hoffmann (FEMS) and Paul Siffert (E-MRS) |
|   |   |   |   | Additional participant: Martin Hynes (ESF) |
|   |   |   |   |   |
| 15:00 |   |   |   | End |