Exhibit & sponsorship

Virtual Exhibit
The European Materials Research Society (E-MRS) invites you to join us for the Spring 2021 Virtual Exhibit. With an expected audience of over 2,000 scientists from around the world, this is a perfect opportunity to stay connected to the scientific community and showcase your products and services.
Around 80 international exhibitors will display a full spectrum of equipment, instrumentation, products, software, publications and services. To be held online from May 31 to June 3 (one extra day compared to previous editions), the exhibit is scheduled to coincide with the technical program. For exhibitors, it will mean an excellent opportunity to meet just the right customers and disseminate information effectively.
The aim of the virtual exhibit is to generate meaningful conversation with attendees. A variety of assets can be displayed. These include text, logos, banners, video, chat and live experience.
Your virtual booth will be in 3D. The attendee can engage directly with the exhibitor. Conversations can be instant, a contact form or simply be a link to more. Virtual booth exhibitors can also host live discussions or demos.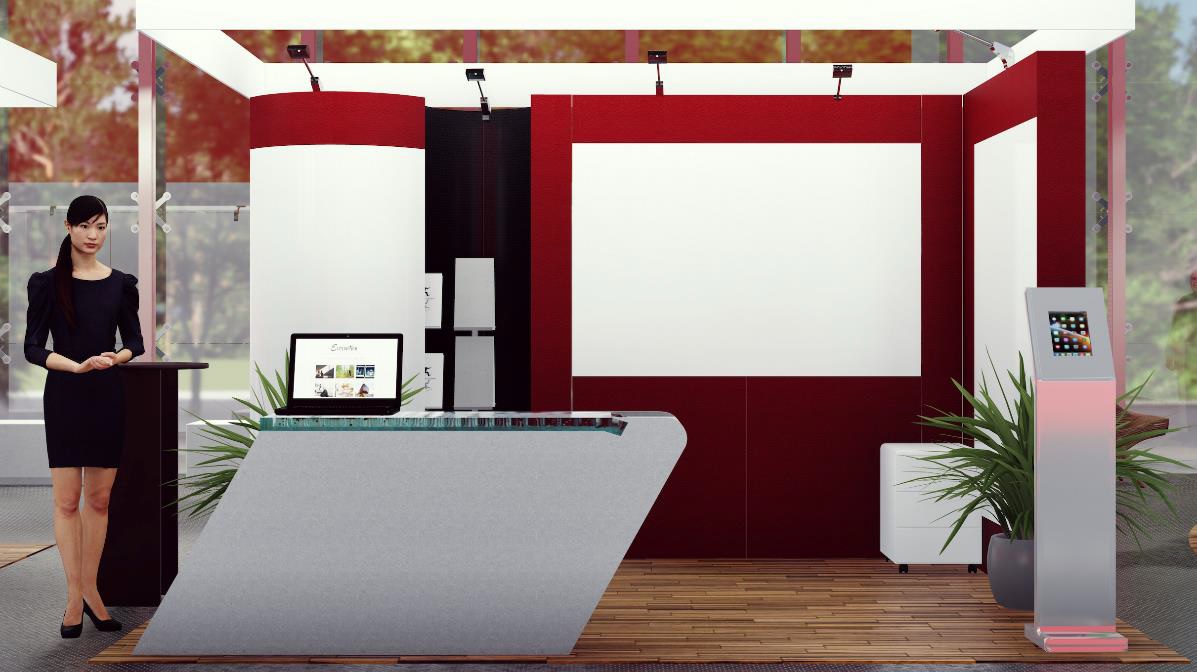 Sponsorship opportunities
E-MRS sponsorship can help you raise awareness of your company, promote brand image and visibility, publicize a new product or generate quality sales leads. Be sure to plan early for the best availability and exposure.
Contact details
E-MRS Headquarters
BP. 20
F-67037 Strasbourg cedex 2
France
Phone: +33 (0)3 88 10 63 72
Email: catherine.kocher@european-mrs.com
Exhibit 2021
The following exhibitors are confirmed for the E-MRS 2021 Virtual Spring Meeting: