MATCH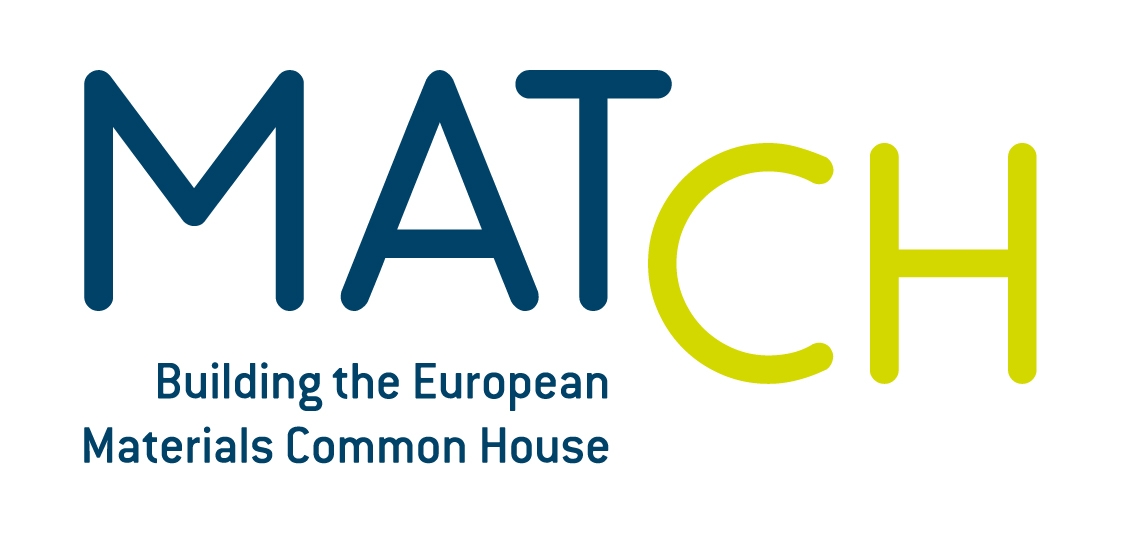 Granted Project:
The Alliance for Materials way to the creation of the MATerials Common House - MATCH
Coordinator: Centro Sviluppo Materiali - CSM, Italy
MATCH runs from January 1, 2015 to June 30, 2017 
Type of funding scheme: Coordination and Support Actions (Coordinating Action)
Work programme topics addressed: H2020-NMP-CSA-2014
THE MATERIALS COMMON HOUSE (MATCH) IS LOOKING FOR INTERNATIONAL COOPERATION
Terms of Reference
The proposal is for the support of technology platforms, institutions, materials organisations from countries outside of Europe to enter into an informal agreement for information sharing and assessment of national policy, foresight, coordination and to give indications in which application areas materials research and innovation has the most impact. The proposal should also provide elements for a constant monitoring system, as well as success cases and best practices stemming from funded advanced materials research strategy and implementation.
Next event:
E-MRS/FEMS joint MATCH Workshop which will take place in the frame of the E-MRS Spring meeting in Lille on Tuesday 3 May 2016.