BRUKER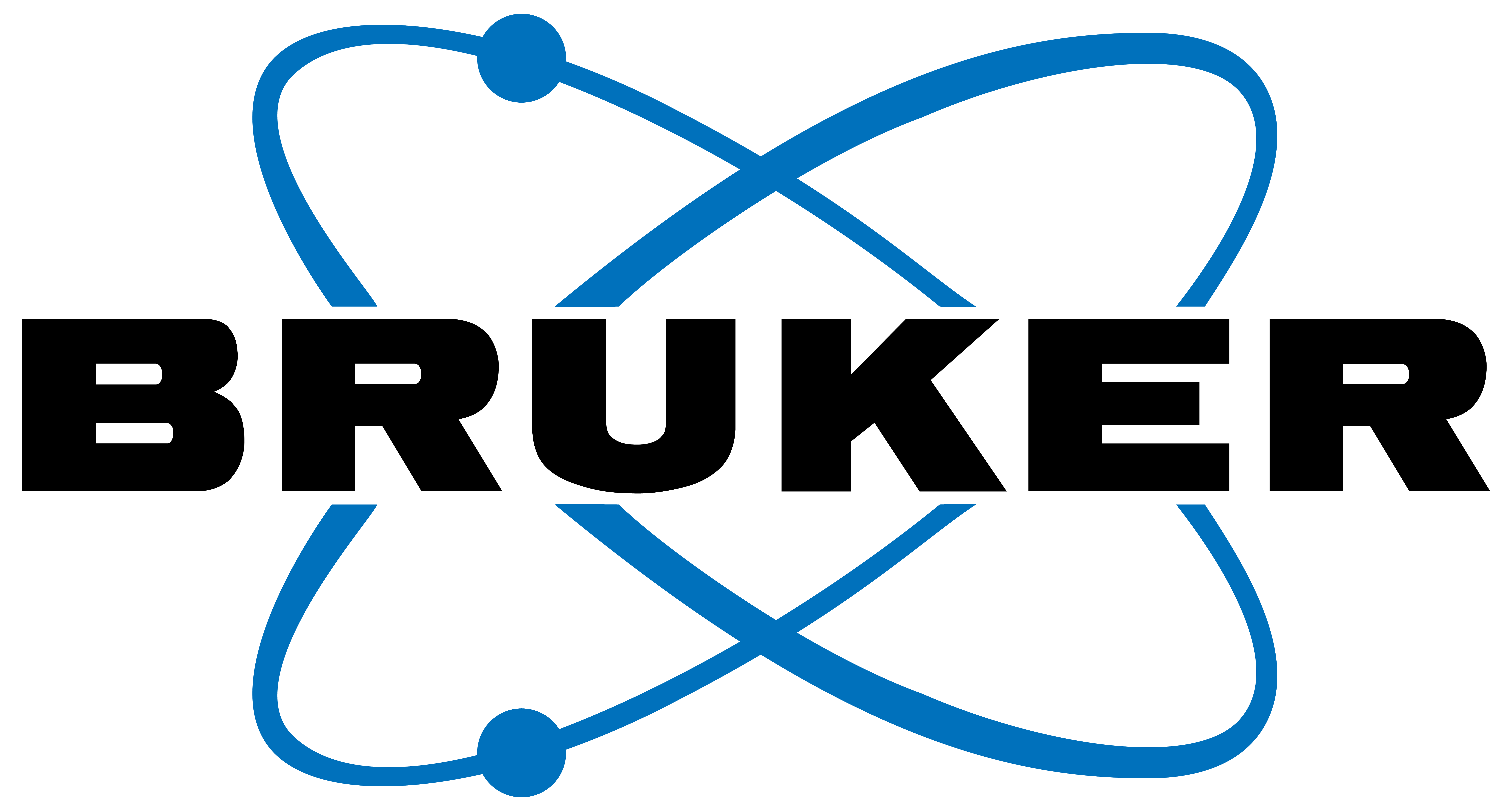 Bruker manufactures atomic force microscopy, white light optical profilers, stylus profilers, tribology & mechanical testing tools and fluorescence microscopes.
Our atomic force microscopes incorporate the very latest advances in AFM techniques, including the revolutionary self-optimising ScanAsyst™ AFM imaging mode and the PeakForce QNM® atomic force microscopy imaging mode that suit a wide array of application areas.
Our 3D metrology and inspection systems include Optical and Stylus Profilers. They deliver high speed automated measurements of critical dimensions, roughness, flatness and form. Applications include QA/QC on medical devices, tribology, film thickness and optics form and finish.
Our TriboLab Universal Mechanical Tester system is a unique platform that can be configured for almost any mechanical test. Applications include micro and nanoindentation, scratch testing, wear testing, tensile testing, tribocorrosion etc.
Bruker (formerly Hysitron, Inc.) is dedicated to the development of next-generation testing solutions for quantitative nanoscale to microscale materials characterization. Visit our booth (Nr. 55) to discuss our powerful new Hysitron TI 980 TriboIndenter® Nanomechanical Test Instrument, XPM™ ultra-high speed nanomechanical testing capabilities, Hysitron BioSoft™ in-situ indenter for soft matter mechanical characterization, xSol® environmental testing capabilities, and in-situ nanomechanical characterization inside your TEM/SEM.