G.Gambetti Kenologia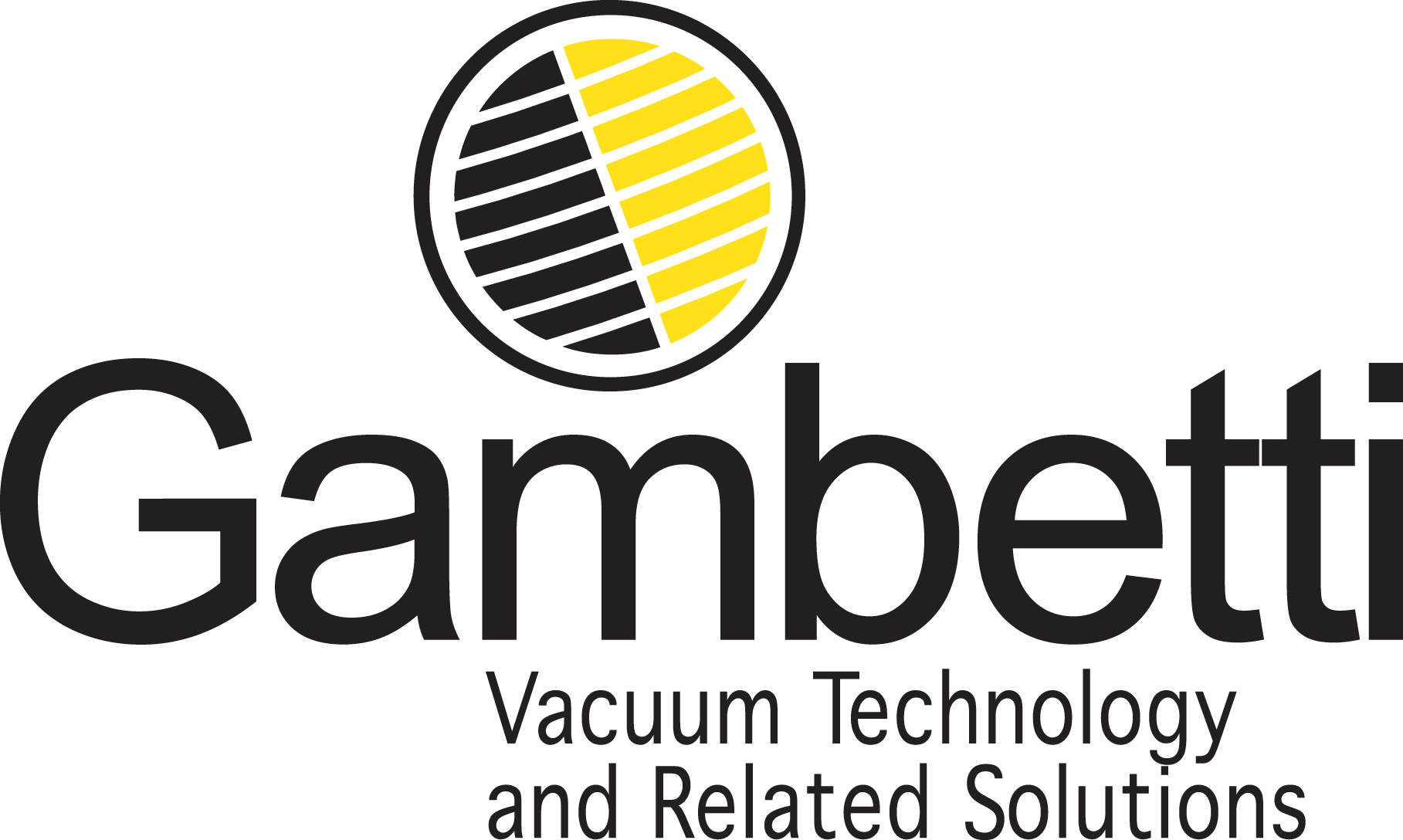 Thanks to more than twenty years of experience in vacuum and plasma techniques, for semiconductor and photonic markets, together with our deep knowledge of RF and DC power supplies, Gambetti Kenologia develops and produces reliable low pressure table top plasma systems for surface modification, plasma cleaning, etching (RIE) and plasma deposition for Industry, Research & Development and small Productions.
Our philosophy is to produce highly reliable products, integrating high quality components, thus allowing to obtain optimal results.
On top of that,  a very important characteristic of our systems is the very repeatable processes users get in their daily activities, during the whole plasma system life cycle.
G.Gambetti Kenologia Srl
Via A. Volta n. 27
20082 Binasco (MI) Italy
email sales@gambetti.it
web plasmi.eu
         gambetti.it