Graphene Square Europe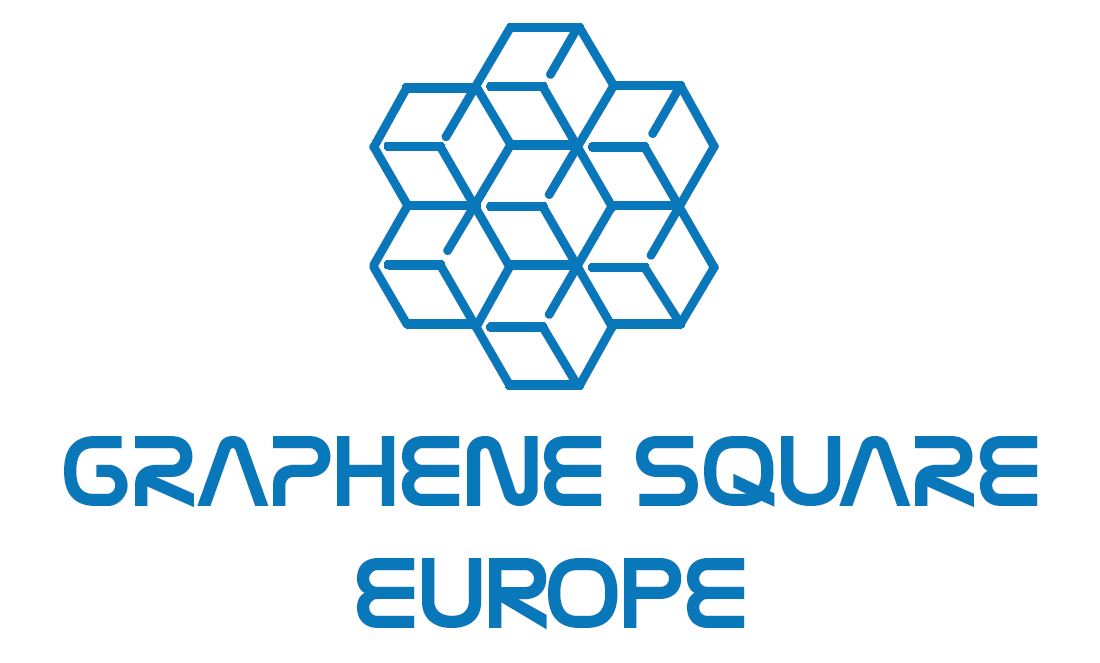 Graphene Square Europe is the european distributor of Graphene Square, Inc., a pioneer in the commercialization of graphene materials and films for use as a transparent conductor and in other electronic applications. Established in 2012 as a spin-off of the research of Prof. Byung Hee Hong at Seoul National University and with headquarters in Seoul, Korea.
Our mission is to be the world's first company commercializing CVD graphene technology and No.1 cost-competitive & best-quality graphene film supplier in both rigid and flexible electronic markets.