HexaTech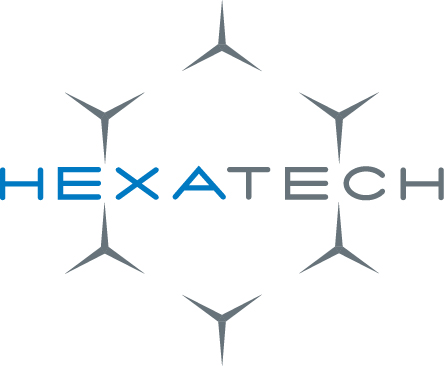 HexaTech, Inc.
HexaTech is the world leader commercial manufacturer of high quality, single crystal Aluminum Nitride (AlN) substrates. This substrate material is enabling advanced technologies such as high performance, long life UV‐C light emitting diodes (LEDs) for disinfection applications, deep UV lasers for biological threat detection, as well as high voltage and high frequency power semiconductors.
HexaTech's current product portfolio includes 35 mm diameter substrates, with 2 inch diameter substrates to be commercially available in late 2017.
Founded in 2001, and being driven by a team of industry experts in III‐nitride semiconductors, HexaTech has successfully solved the complex material science and engineering challenges to commercialize high quality bulk AlN for volume production.
For additional company and product information, please visit us at www.hexatechinc.com.