MATECK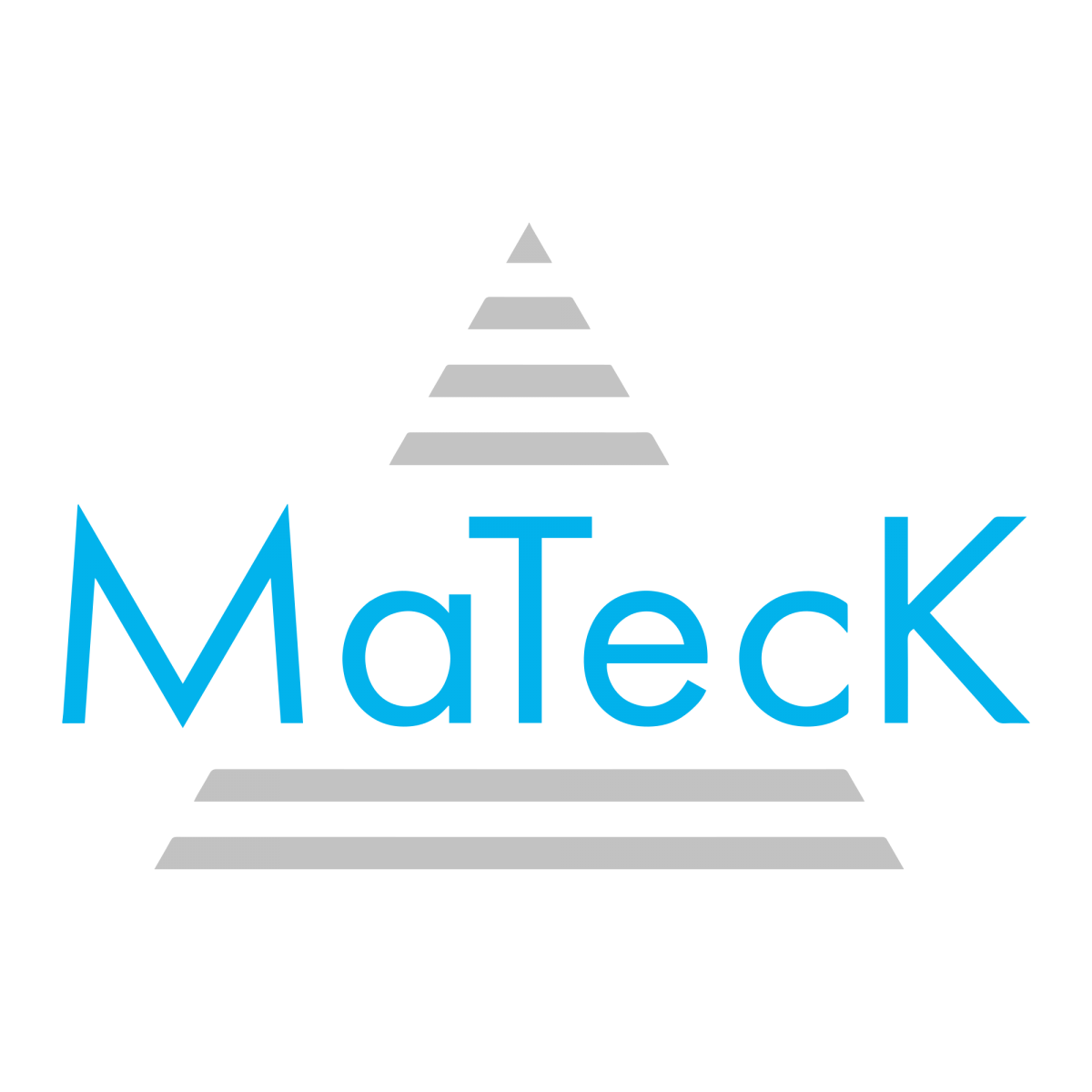 MaTecK GmbH, located in Germany, is a leading manufacturer and supplier of high-tech research materials:
Metal single crystals
super alloys, monochromators, magnetic shape memory alloys, etc.
Oxide single crystals
CoO, FeO, NiO, etc.
Substrates
for HT-superconductors, for nitrides, etc.
Wafers
Ge, Si, II-VI, III-V, IV-VI semiconductors, etc.
Online crystal configurator
customizable composition, shape, dimensions, polishing, etc.
Services
high-quality polishing with sub-nanometer Ra, analyses
High-purity elements and alloys web shop
powders, foils, sheets, wires, rods, etc. with purities 99.9 - 99.9999%
Sputtering targets
custom compositions and geometries produced by casting and powder metallurgy
Optical crystals and components
lenses, prisms, windows, etc.
Stable isotopes
MaTecK also specializes in developing crystals and material samples with novel compositions according to customer requirements.
For more information, visit our website or reach out to us directly: