MICROWORLD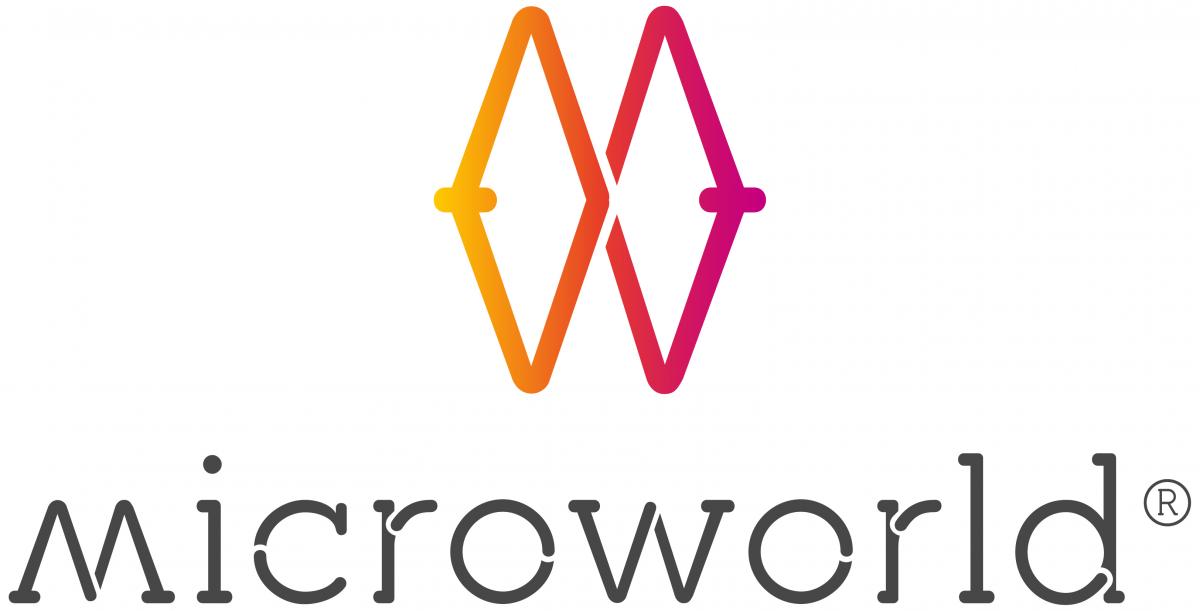 During more than 30 years, Microworld supply his best technical solutions for the semiconductor's world. We support you at each step of your R&D or manufacturing process and offers you different manual or semi-automatic systems to fit perfectly with your final application. We are present in several domain such as :
Thin layer caracterization

Electric or surface
Non Destructive
Probe testing

DC / RF / High power
Controlled environment / Temperature
Accessories for final test:

Micropositioners, Active probes
test Sockets
Semiconductor dicing

Wafer mounting / Expander / UV insulator
Films / frames / rings
Exhibits at E-MRS Spring Meeting 2023 :
TF:

No contact resistivity measurement sytem + its software

HCP

: Compact probe station oven with temperature range between -190°C up to 600°C & controlled environment
HMS:

Hall Effect Measurement system oven with temperature range between -190°C up to 500°C

Pack 4PP:

Complete resistivity measurement system included stand, SMU and software.
For more information please contact us at:
5 rue de la Verrerie
38120 Le Fontanil-Cornillon
Grenoble / France
Tel: +33(0) 476 561 617
Mail : Contact@microworld.eu