THERMO FISHER SCIENTIFIC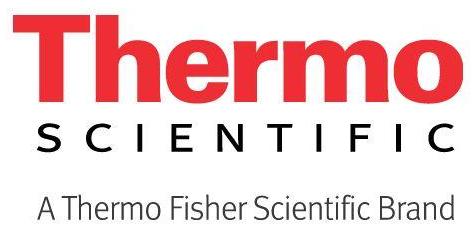 Thermo Fisher Scientific is the world leader in serving science. Our mission is to enable our customers to make the world healthier, cleaner and safer.
We help accelerate innovation and enhance productivity for our customers.
Our Raman imaging solutions bring high resolution real time chemical imagery within reach for labs that are on a steep learning curve and need to get fast relevant sample information through built in expertise and intuitive controls.
Through distinct color intensities, immediate interpretation of components, distribution and relative concentrations it is possible to provide chemical, morphological and structural information.
For information visit www.thermoscientific.com