ION BEAM SERVICES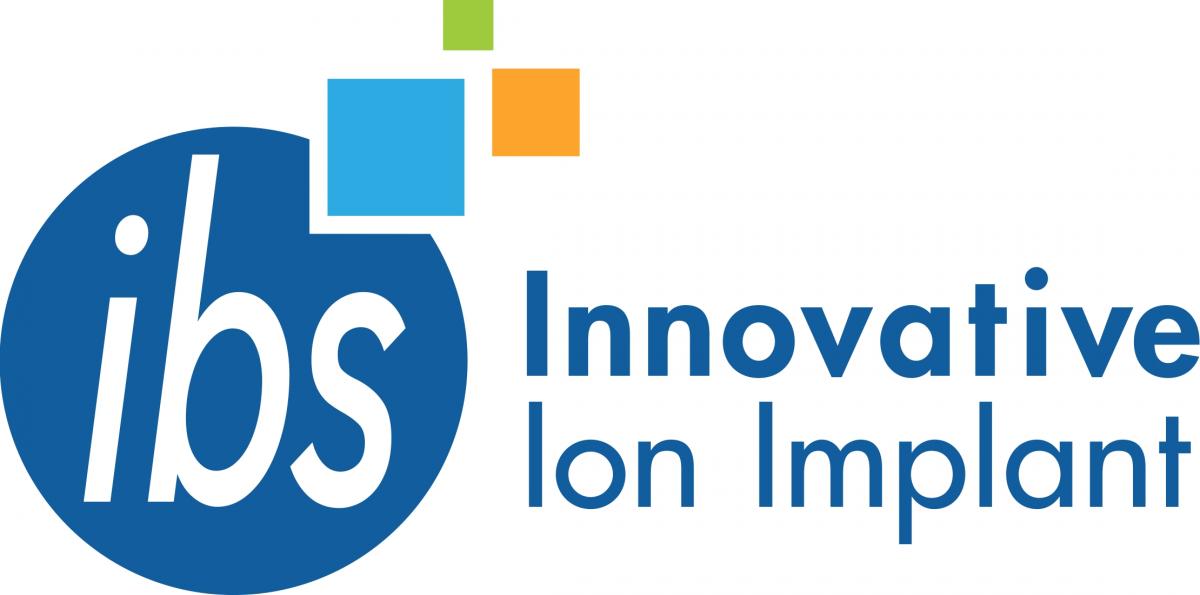 ION BEAM SERVICES
Z.I. de Peynier-Rousset
Rue Gaston Imbert prolongée
13790 Peynier
France
www.ion-beam-services.com
For 35 years, IBS has assembled the expertise to meet the diverse implantation needs of global clients.
The company continuously develops this technology to keep pace with the growing needs of the industry.
Equipment and wafer services has naturally led IBS to be able to respond to almost any implant related challenge.
Knowledge of a wide variety of equipment types and vintages also gives IBS the capability to propose innovative and cost saving upgrades and retrofit services.
IBS's positioning as a manufacturer of new-generation equipment, such as PULSION®, FLEXion® and IMC™ validates its leadership in ion implantation technology.