OSRAM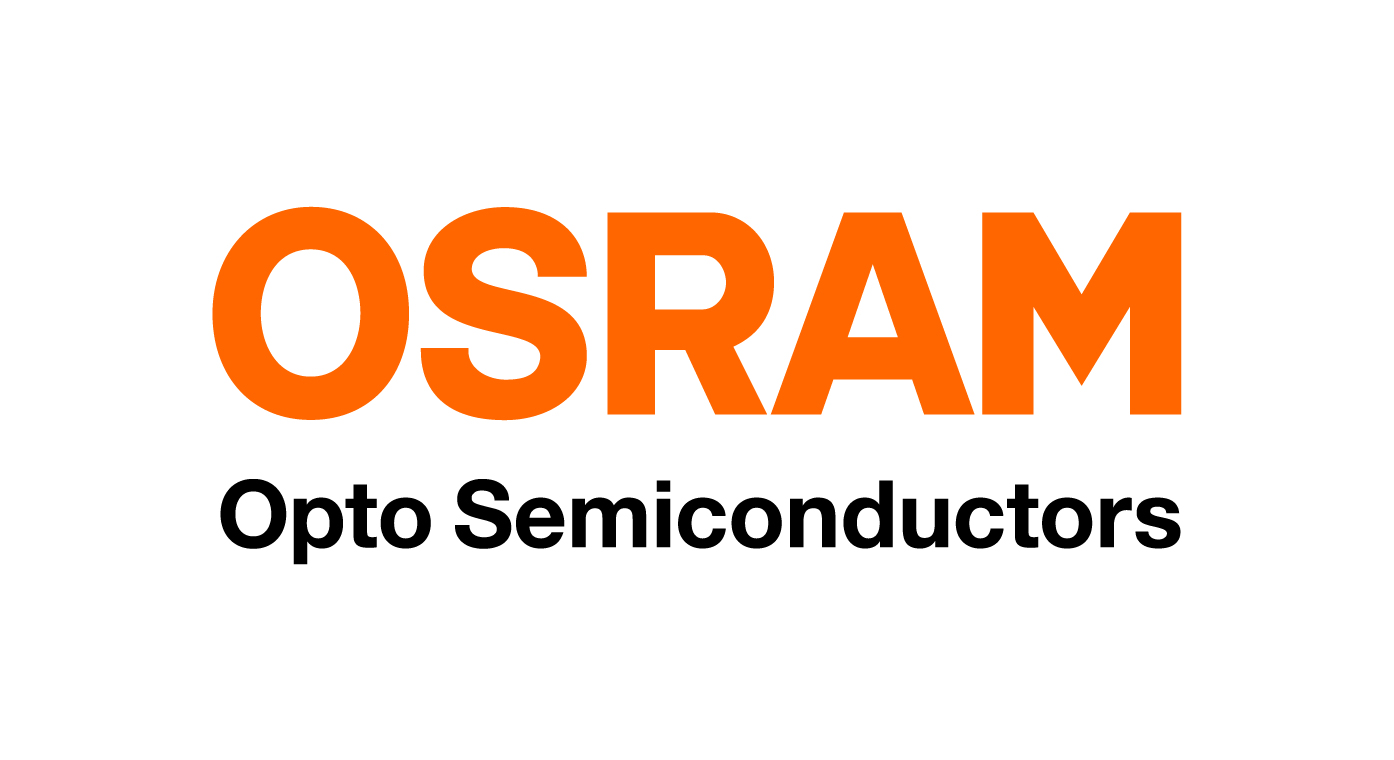 OSRAM Opto Semiconductors is one of the world's leading opto component manufacturers and offers its customers a spectrum of infinite possibilities.
Components and solutions based on semiconductor technology for lighting, sensor and visualization applications.
The expertise of OSRAM Opto Semiconductors extends from basic semiconductor technologies to individual customer applications.
The product portfolio comprises high-performance light-emitting diodes (LEDs) (e.g. for automotive and general lighting applications),
high performance infrared diodes (IRED) for consumer applications (e.g. gesture recognition), visible and IR-semiconductor lasers and detectors.