The Royal Society Publishing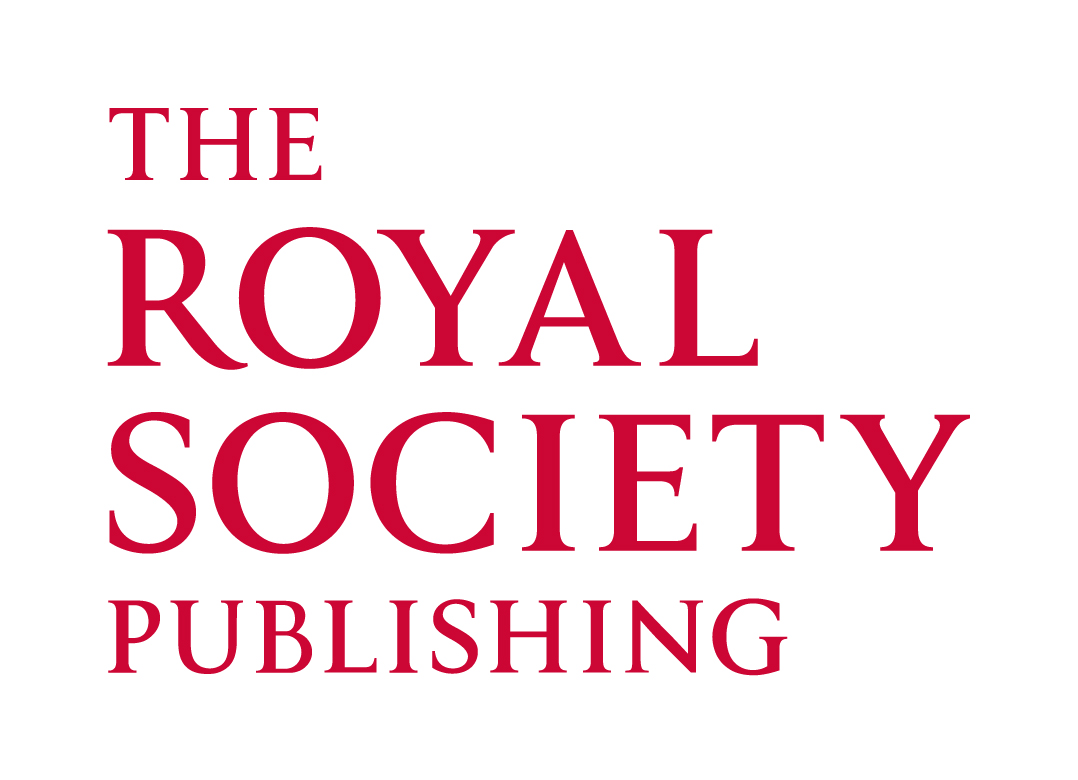 The Royal Society is the independent scientific academy of the UK and a Fellowship of many of the world's most eminent scientists. We are a charitable organisation that recognises, promotes and supports excellence in science. The Royal Society journals Philosophical Transactions A, Proceedings A, and Royal Society Open Science offer a range of publishing options for scientists working across all areas of the physical sciences, including materials science.
We publish various article types, including research, reviews and evidence synthesis papers, replications and theme issues. Our authors benefit from rigorous peer review by experts in the field; efficient and friendly author service; high production and editing standards; and wide dissemination of the published content.
The Royal Society actively supports open access publishing through our gold open access journals, green open access policy, open access membership programme, and now through our transformative deals; Read & Publish agreements.
Find out more at https://royalsociety.org/journals