European Research Council Funding Schemes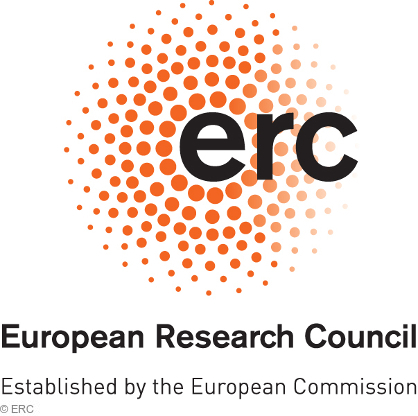 19th September, 14:00-15:30
The European Research Council (ERC) will hold a session on the ERC funding and synergy grants. This session will take place on the 19th September, at 14:00-15:30.
Since 2007, the ERC has had the mission to encourage excellent researchers in Europe through competitive funding, by supporting top researchers across all fields and of any nationality.
In more than ten years, the ERC has funded over 7,000 researchers. It has created career opportunities for some 50,000 research staff, resulting in numerous scientific breakthroughs and leading to over 100,000 international scientific journal articles.
At this session, the main features of ERC funding individual and synergy grants will be presented. A flavour of the ERC projects funded in the various disciplines of Material Sciences will be brought by testimonials from ERC grantees.
All researchers interested in innovative research are encouraged to attend.